Total Control Systems offers a complete line of accessories to support TCS flow meters.
Slide 1
Extract free or accumulated volumes of air or vapor to maintain accuracy.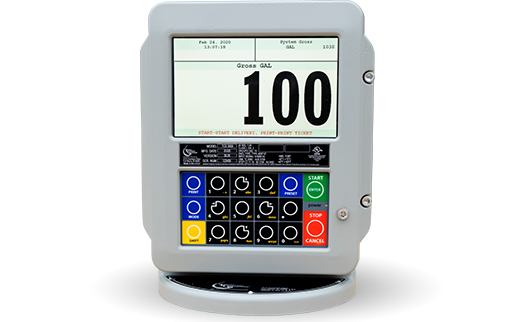 Increase accuracy, security, and productivity with the enhanced functionality of electronic registers.
Totalize & display liquid volume with this rugged, precise mechanical register.
Send volume data to a remote display, register, computer, or fuel management system (PLC).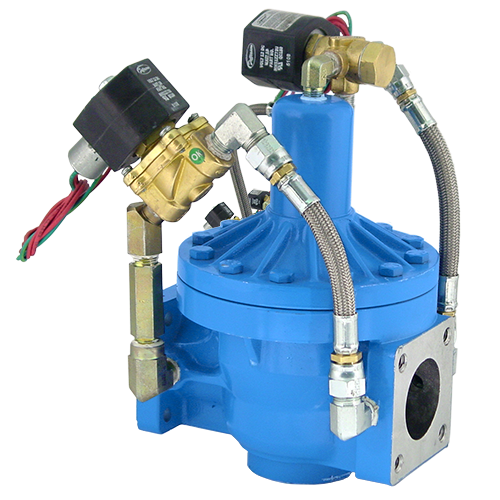 Gain control over liquid flow to the meter allow for presets, safety, pump control, pressure relief, & more!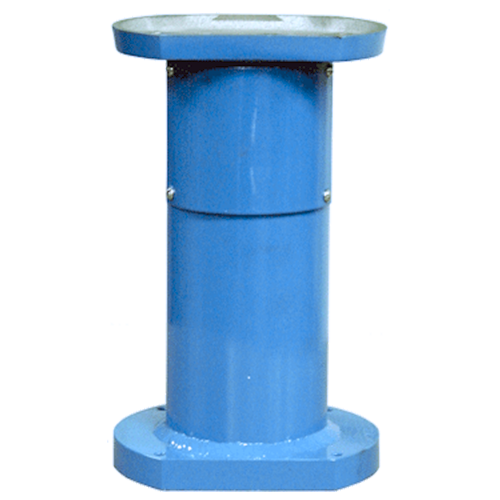 Miscellaneous Accessories
Increase the functionality of your metering system with these key accessories.