Total Control Systems specializes in proving both reliable and innovative liquid measurement and recording equipment that is Weights and Measures approved (NIST, OIML, NMI, MID, and SABS). Today, Total Control Systems can be found supporting companies both large and small across the globe.
Slide 1
Accurately measure liquids with TCS piston, rotary, and oval gear meters. With a wide range of sizes and metallurgies, TCS can provide the right meter for your application.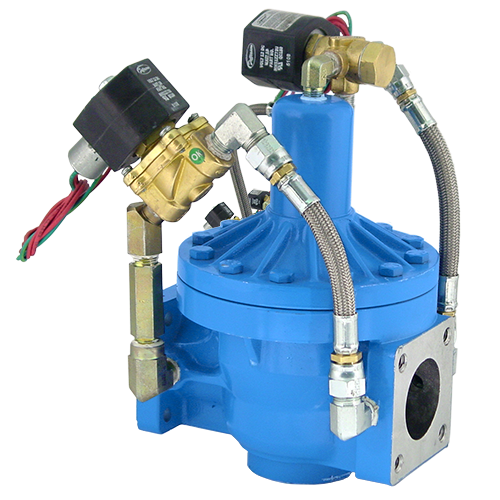 Complete your metering system with these TCS-approved accessories including registers, air and vapor eliminators, pulse transmitters, valves, and more!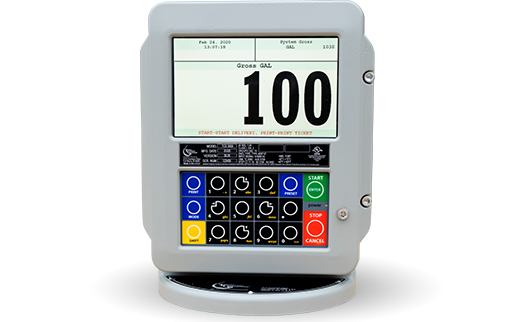 Read, record, and control your deliveries with the TCS 3000 electronic register and flow computer. Transform the way you deliver product.
Electronically upload your delivery information to the cloud from the TCS 3000. Manage it in the TCS HUB or import it into your back office software.